Lately I've been experiencing a renewed motivation in my photography. Much of this is with the encouragement and support of an artist friend for which I'm very grateful. She's encouraging some collaborative projects and regularly suggesting trips and subject matter that she thinks will inspire me to create more works.
Much of her work has been either in Sculpture / Assemblage or Charcoal, rather than in photography. So it may seem there's not much overlap; but the cross pollination and discussions around the ideas and inspirations for the subject matter and interpretation is stoking the fires of my creativity.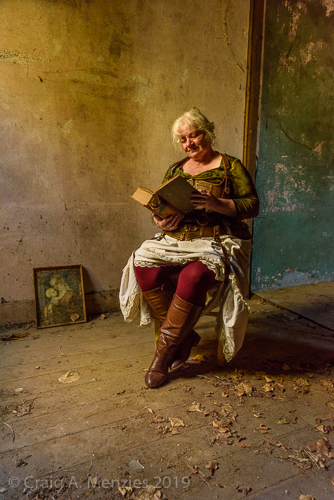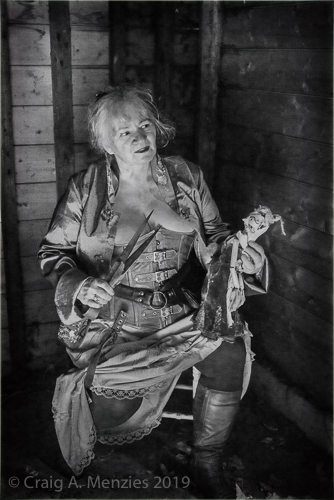 Above are two of the works that came out of a project earlier in the week. Human Portraits are not my usual fare, but we were both very happy with what we came away with from the afternoon's session.