Lately I've been pondering the origins of my love for the rain. Just when I started to be come enamoured of listening, being caught in, going out in, and generally just experiencing rain is something I'm unable to put my finger on, although some of my earliest memories are of enjoying rain.
Memories such as looking out the window on a rainy winter day and enjoying just listening to it and watching it fall. Others are of being out in it under a tree, waiting for it to lessen enough for me to be able to walk in it without getting drenched through. Or dashing through it when I was only 10 or 20 metres from my destination and the excitement of getting out of it, yet not. For me the rain seems only to have positive memories.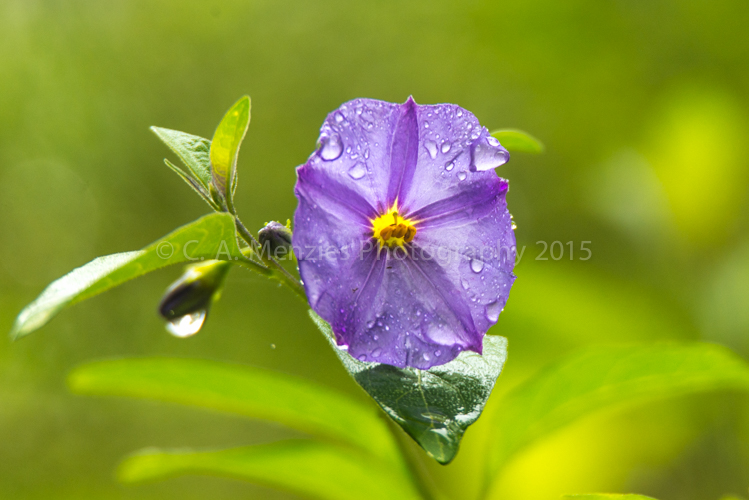 During the day or during the night, inside or outside walking in it. Yes there are times it's cold and miserable if there's a howling wind, but despite all else it still tells you that you're alive.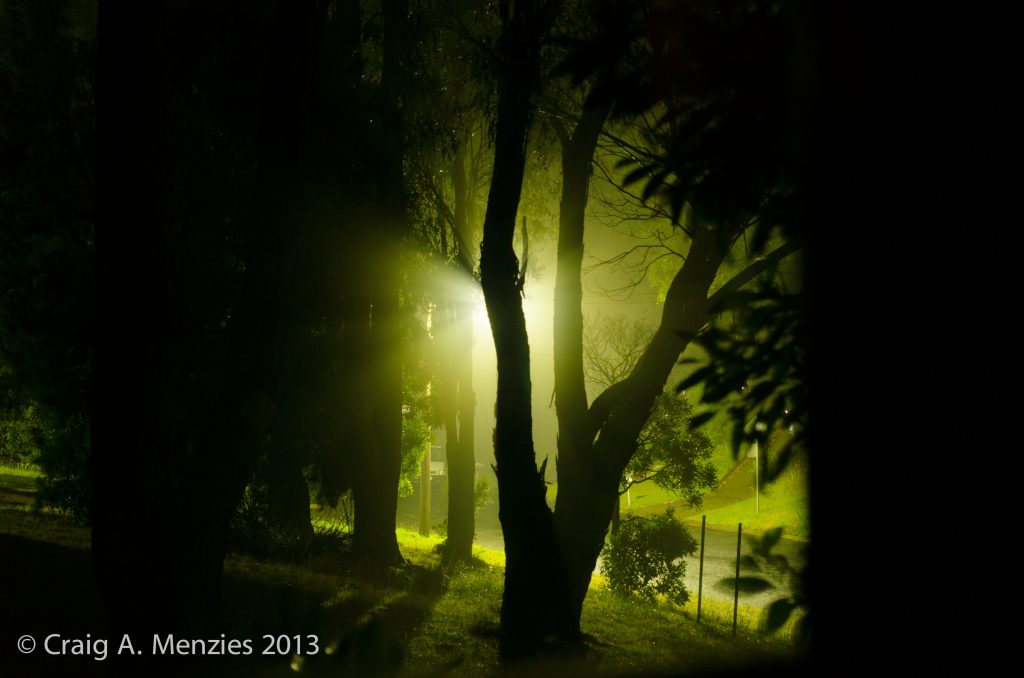 I really do love rain.